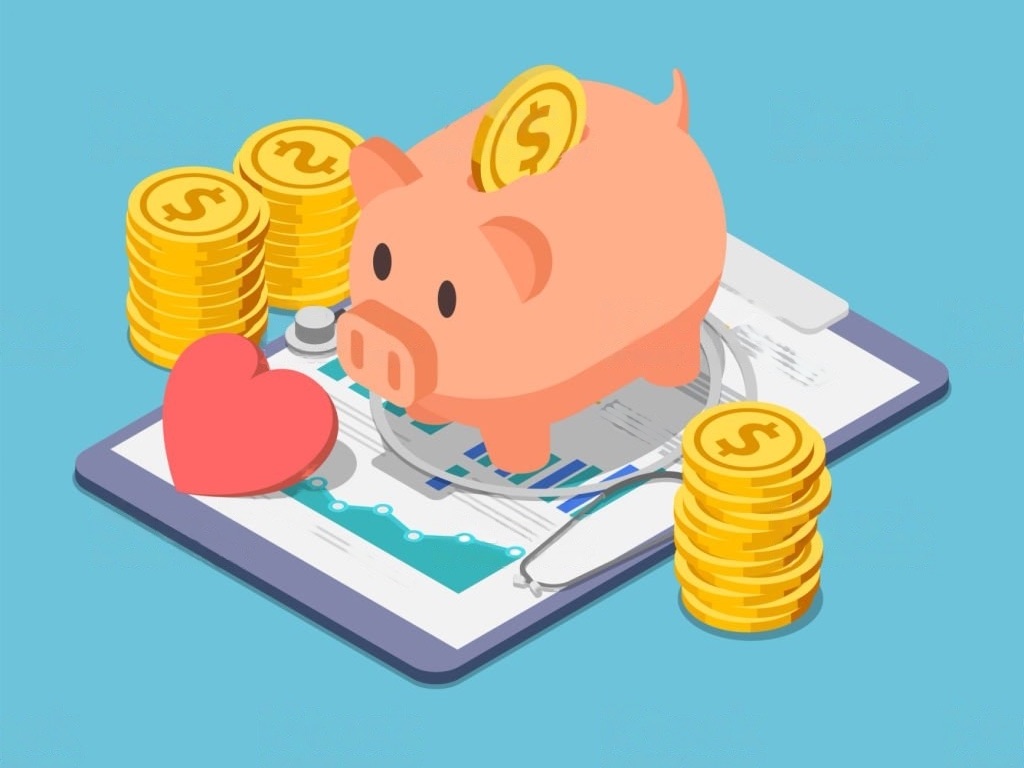 Maximizing Your Google Ads Budget: Tips and Strategies for Small Businesses
Small businesses often face the challenge of limited budgets when it comes to running Google Ads campaigns. However, with the right strategies and tactics, it's possible to make the most of your ad spend and drive meaningful results. In this article, we'll explore some tips and strategies curated by the professionals of PPC marketing services that can help small businesses maximize their Google Ads budget.
Set clear campaign goals
Defining clear, measurable goals for your campaigns can help you focus your ad spend on the tactics and strategies that are most likely to deliver the results you want. For example, if your goal is to increase website traffic, you might focus on targeting high-volume, low-competition keywords in your campaigns. If your goal is to drive conversions, you might focus on targeting more specific, long-tail keywords that are more likely to result in a sale.
Choose the right keywords
Conducting thorough keyword research can help you identify the most relevant and cost-effective keywords to target in your campaigns. Use tools like the Google Keyword Planner to find keywords that are relevant to your business and have a high search volume but low competition. This will help you target keywords that are likely to drive traffic to your website without breaking the bank.
Refine your targeting
Using targeting options like location, device, and demographics can help you narrow your audience and focus your ad spend on the people most likely to be interested in your products or services. For example, if you operate a local business, you might want to target users who are located in your city or region. Similarly, if your product or service is only relevant to a certain age group or gender, you can use these targeting options to ensure that your ads are only shown to those users.
Optimize your ad copy
Crafting compelling ad copy that speaks to the needs and interests of your target audience can help you maximize the performance of your ads and get the most value out of your ad spend. Use language that resonates with your audience and speaks to the benefits of your products or services. Be sure to include a clear call to action that encourages users to click on your ad and take action.
Focus on quality score
Quality score is a metric that Google uses to evaluate the relevance and usefulness of your ads and landing pages. A higher quality score can lead to lower costs per click and higher ad positions, which can help you get more value out of your ad spend. To improve your quality score, focus on creating relevant and useful ads and landing pages that align with your target keywords and offer a clear value proposition to users.
Use ad extensions
Ad extensions are additional features that can be added to your ads to provide more information to users and encourage them to take action. Some common ad extensions include call extensions, which allow users to call your business directly from the ad, and site link extensions, which provide additional links to other pages on your website. By using ad extensions, you can make your ads more useful and compelling to users, which can lead to higher click-through rates and better ad performance.
Monitor and adjust your campaigns
Regularly monitoring your campaigns and making adjustments based on performance data can help you optimize your ad spend and get better results over time. Use tools like Google Analytics to track the performance of your campaigns and identify areas where you can make improvements. For example, if you notice that certain keywords or ad groups are underperforming, you might want to adjust your targeting or ad copy to better appeal to your target audience.
Conclusion
In conclusion, by implementing these strategies and tactics, small businesses can effectively compete with larger advertisers and drive meaningful results from their Google Ads campaigns without breaking the bank. Remember to set clear campaign goals, choose the right keywords, refine your targeting, optimize your ad copy, focus on quality score, use ad extensions, and monitor and adjust your campaigns based on performance data. It's also important to remember that maximizing your Google Ads budget is an ongoing process, and it may take some trial and error to find the strategies and tactics that work best for your business. By staying committed to continuous optimization and improvement, small businesses can achieve their marketing goals and drive meaningful results from their ad spend. With the right mindset and approach, even small budgets can go a long way in the world of Google Ads.